Make your ideas a reality.
One Idea can change your life. Bring us your next big App Idea and we will turn it into reality with our agile mobile dveleoplment.
Our expert consultants will vet your idea and show you how you can make it work 

With extensive reseach, we can show you the profitablity and the long term prospects of your Idea.

Creative designers create the best looking and the most efficient designs for you
We put all the pieces together and get you rolling at high speeds in no time.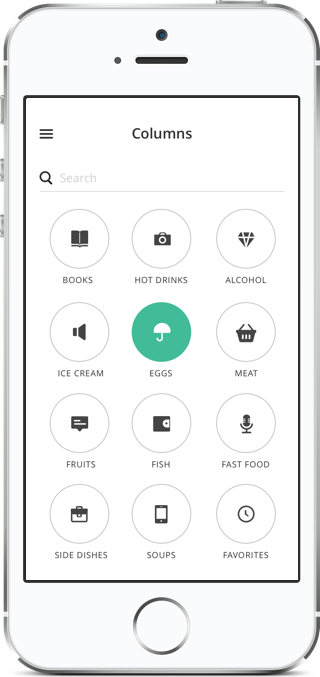 A new way to do business is here.
Research suggests that more than 30% of the business now-a-days happens on mobile devices.That's why you see all the big-wigs get into this.
Don't feel left behind, we can get your business on mobile by creating apps or mobile websites for you, so you can reach your target audience in more than one way and provide great experience everywhere.
Get started with doing business on mobile now. Get in touch!
Better design for your content.
We design keeping in mind that your content should look best on any device. As they say "Content is King". With us, your worry about looking perfect is gone.  We wont stop until you say your app looks beautiful.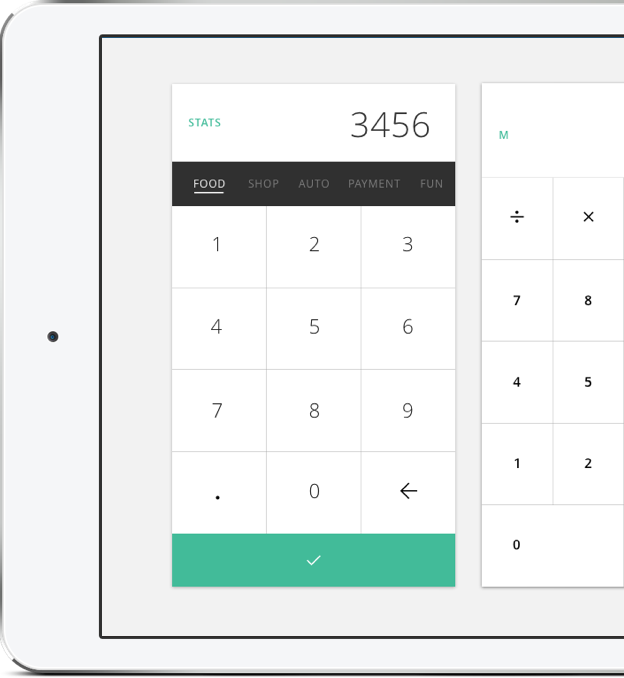 Happy Customers are the key to our Success. We strive to maintain the highest level of customer service and go an extra mile to keep our customers smiling always